The first step in managing Apple devices is to register as a business or eductional institution with the Apple Business Manager.
ABM is a portal which you will use to register your Apple devices and purchase apps and books to distribute to your user's iPhones and iPads.
Registration is a simple enough process but does take a little time as an Apple employee does need to verify your business information and confirm your identity with a manager or person in charge or your organisation.
You will need your DUNS number. Your DUNS is the Dun and Bradstreet identification number for your organisation. This can be difficult to locate. I have put some links below to assist you.
Education Insititutions don't need a DUNS number.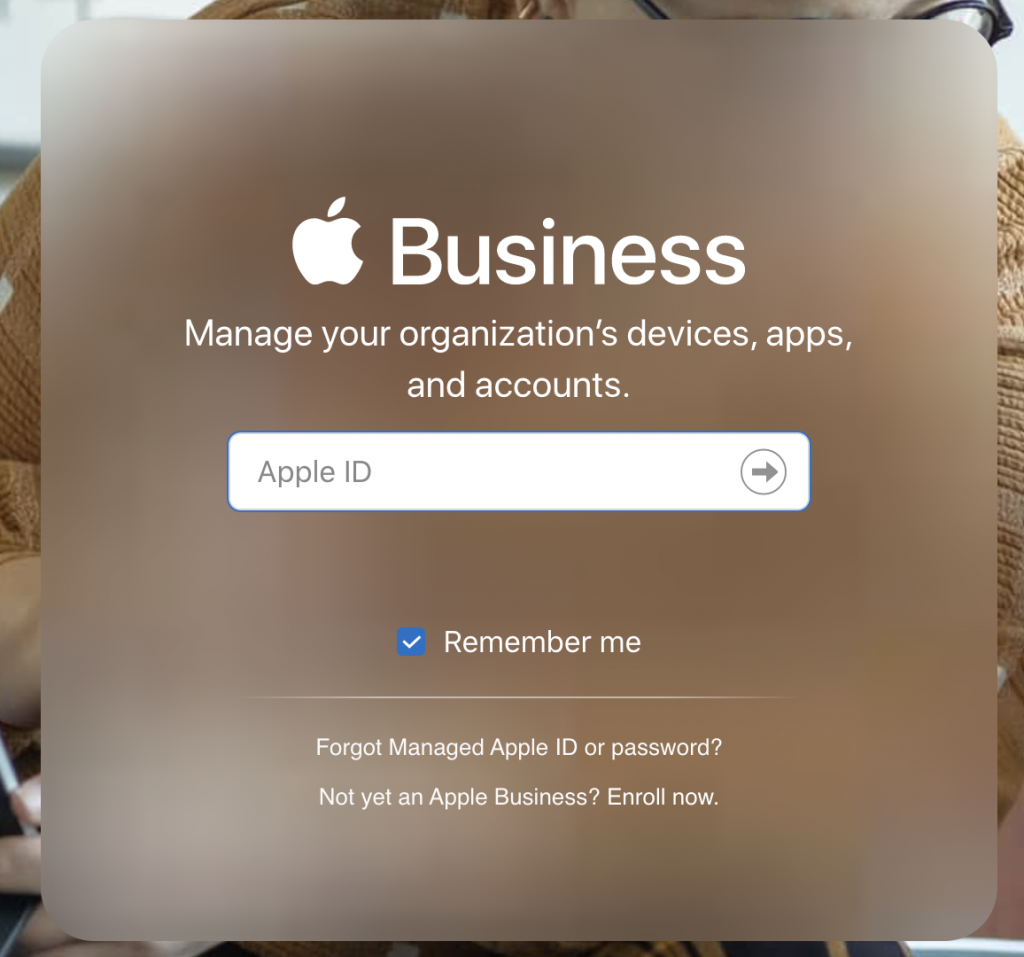 Once you have your DUNS number, you can register for Apple Business Manager at the link below.
---
My Apple Business Manager Registration Experience
My experience in registering for ABM was pain free. The hardest part of the process was waiting for my manager to return from leave. I needed him to confirm my bonefides for the Apple consultants.
The Apple consultants to be very helpful. They did know their stuff and were accomodating. I had a few questions about the process, and they answered them on the first call. With no transferring to other consultants.
Within 10 minutes of talking with my manager and him responding to an email from them, my ABM account was active and I was able to move onto the next step.
---
While you wait…
You ABM will take a little time to be approved, so while you are waiting you might like to go ahead and get the MDM server part of your setup started. For my MDM I am going to try and use Apple Profile Manager. Profile Manager is included with the Apple Server, available on the Mac App Store.